Physical violations and risks to property are obvious to see, triggering immediate action to protect assets and to mitigate any trespass, financial, reputational, brand, trademark & legal risks.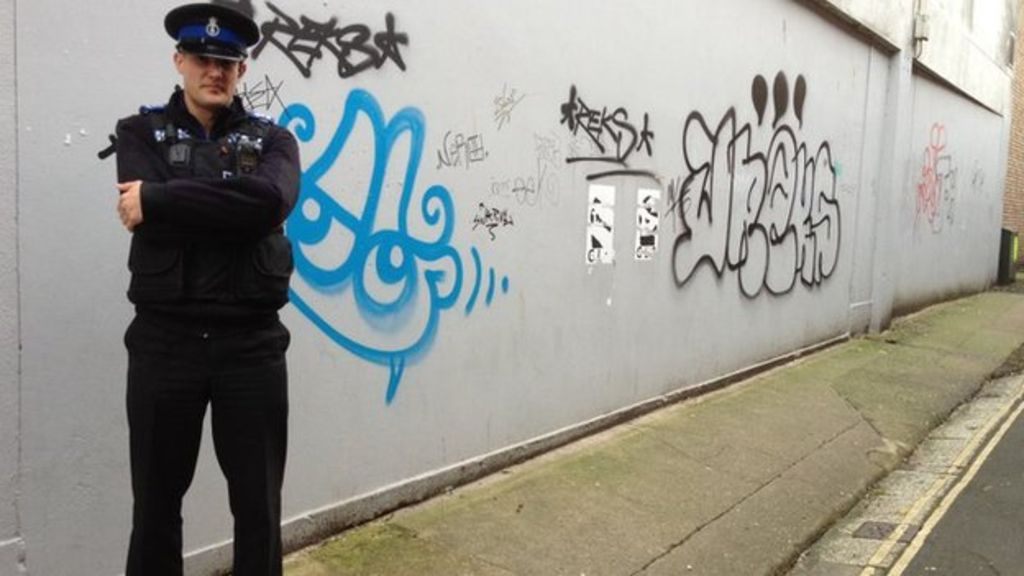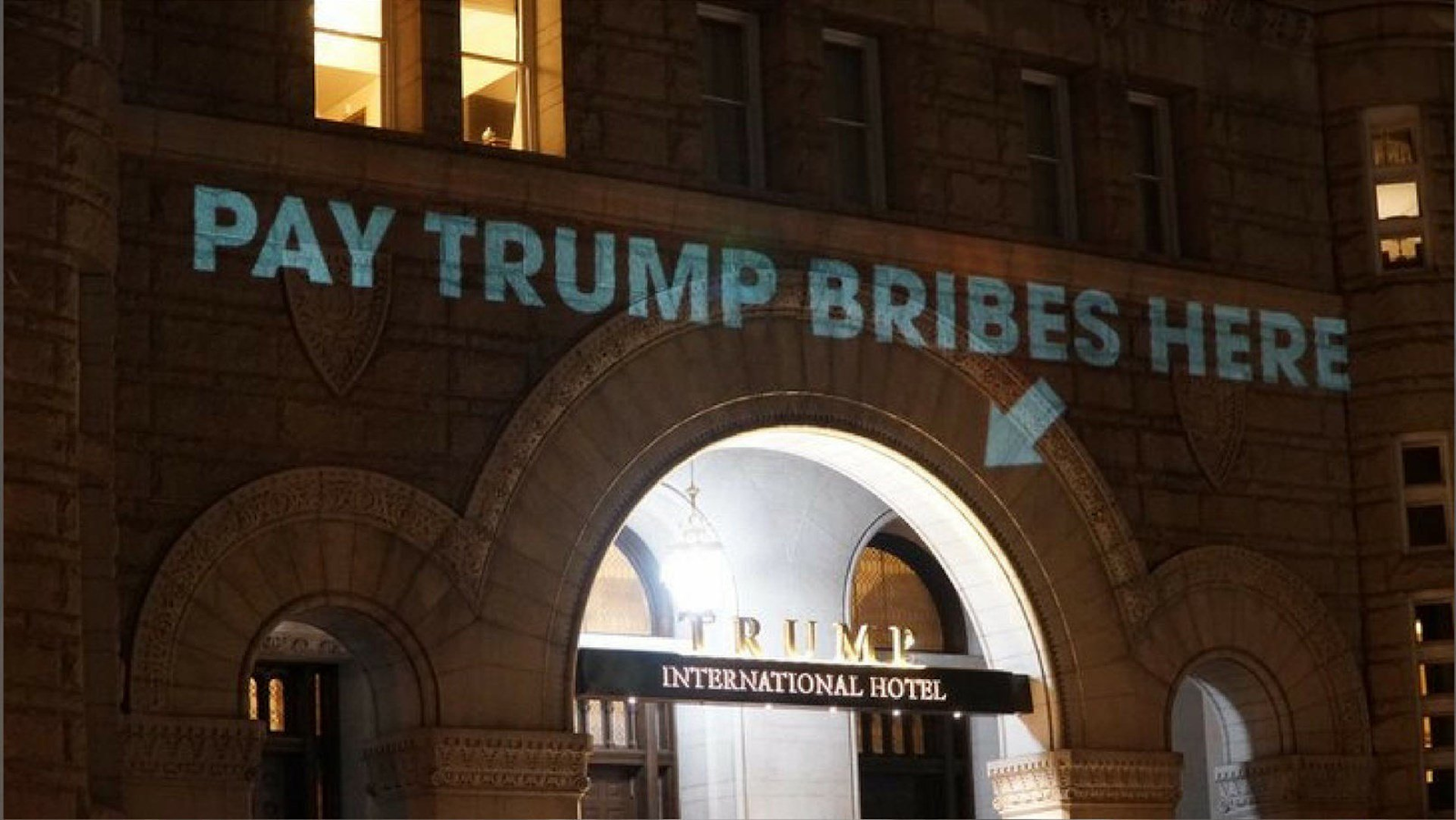 With the fast growth of location based digital & Augmented Reality (AR) content, there is now a new significant risk, and potential opportunity, for property owners.
The problem is that the AR content is invisible, unless you know how and where to look digitally.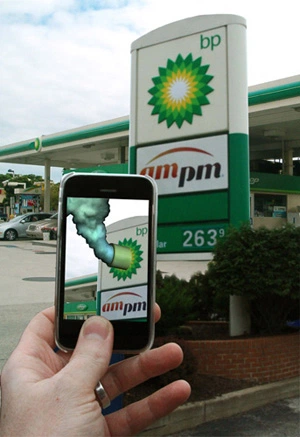 Millions of people are creating and experiencing "hidden" digital content on private properties every day, across some of the biggest digital brands and media franchises in the world.
This is creating new risks for property owners and corporations that need to be monitored, understood and actioned.